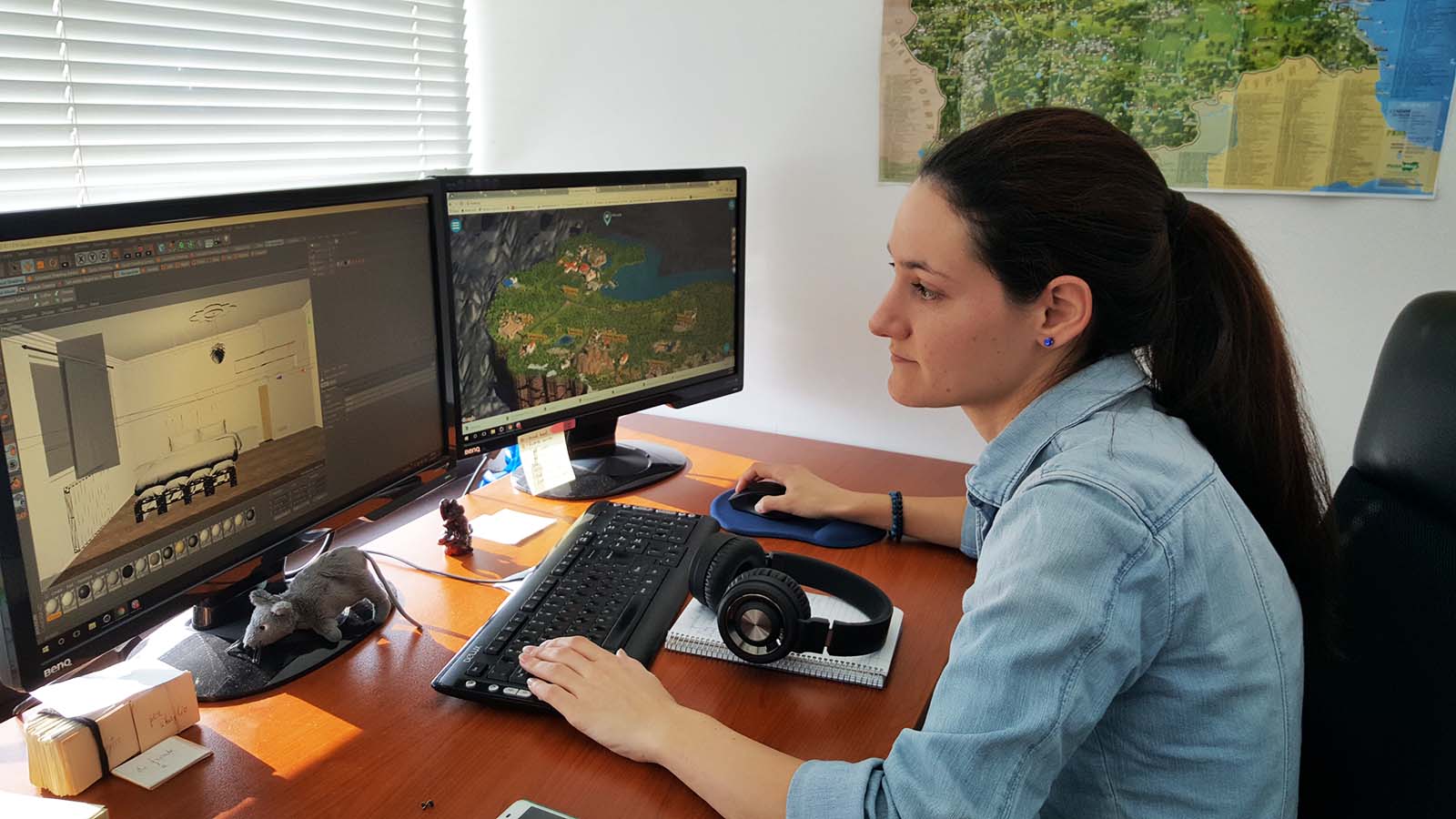 We recreate Bulgaria in 3D
For the first time in the world
We create an interactive 3D tourist platform of Bulgaria. The project is an online guide with recommendations for routes, entertainment, recreation, food – everything you need for your unbelievable experience.
The platform will reveal the beauty of nature, present the most emblematic historical and architectural monuments in Bulgaria, tell unheard legends to immerse you in the spirit of Bulgarian life and culture, introduce you to the great personalities who have left a trail in our history .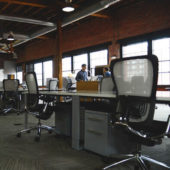 By participating in our project, you help to create and present the magic of Bulgaria
–  Dimitar Ignatov. 
Design Team
Developers Team
Shooting Team
Audio & Composer Team
Recording Studio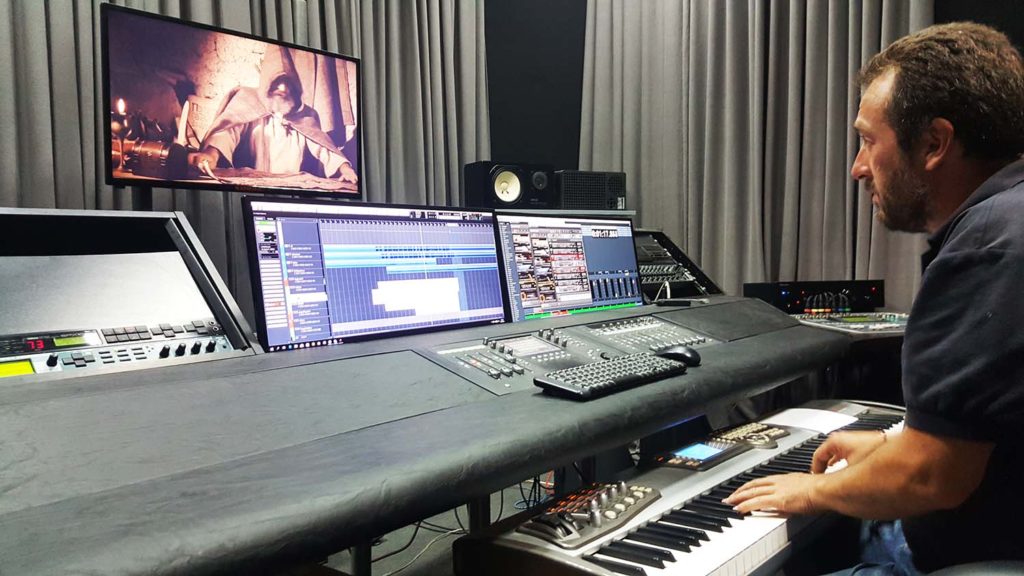 Augmented reality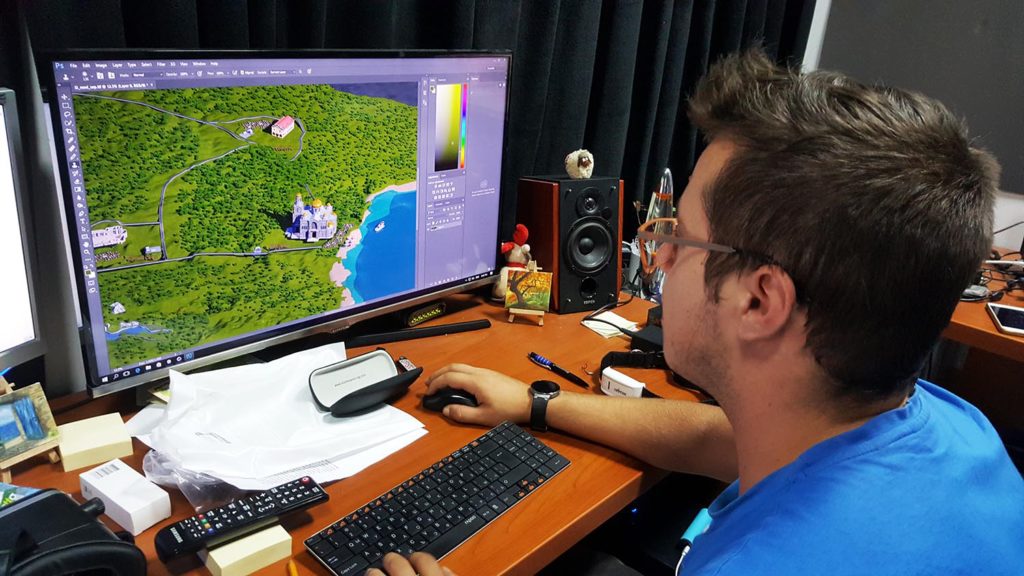 Planing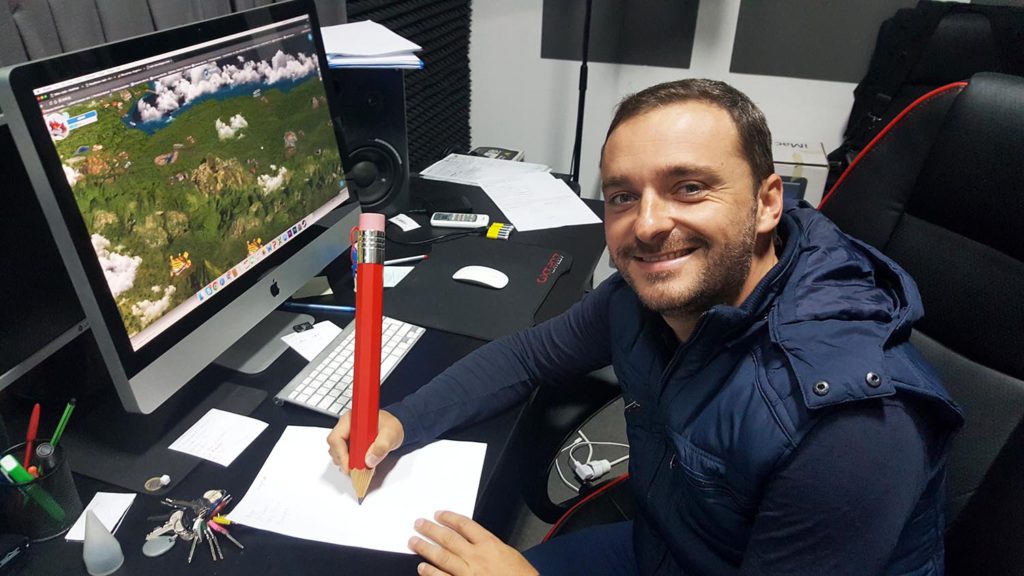 Developing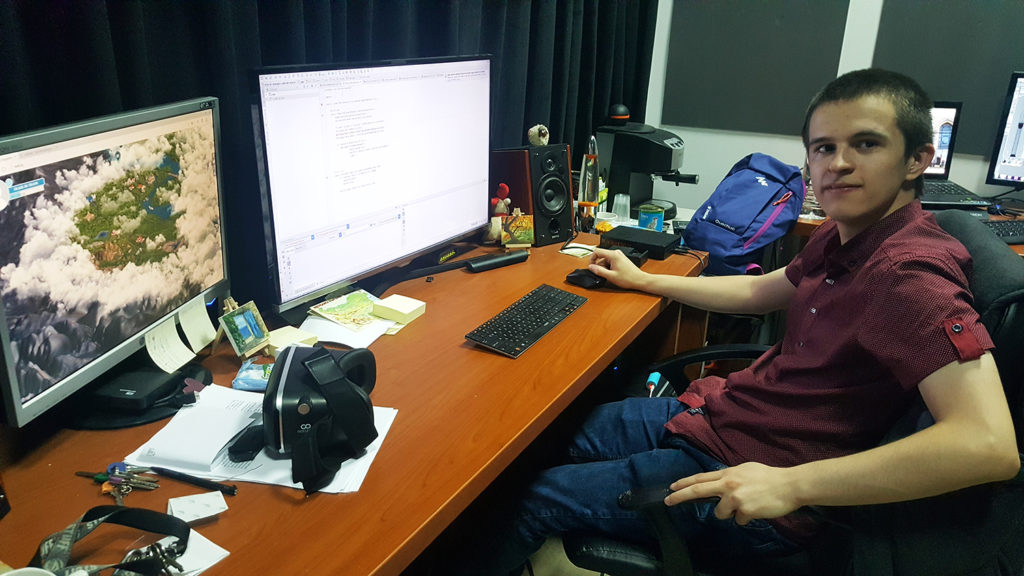 3D Design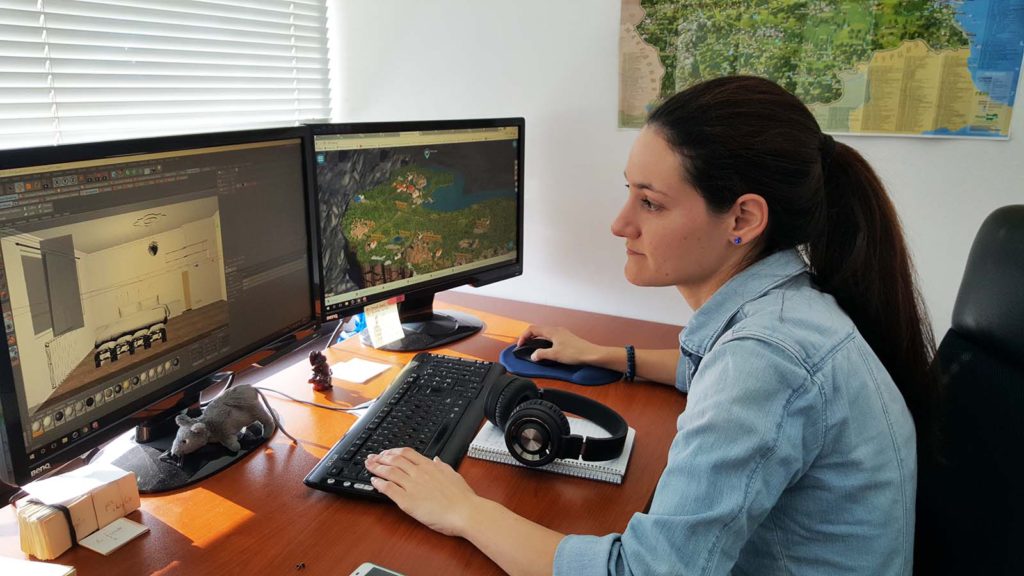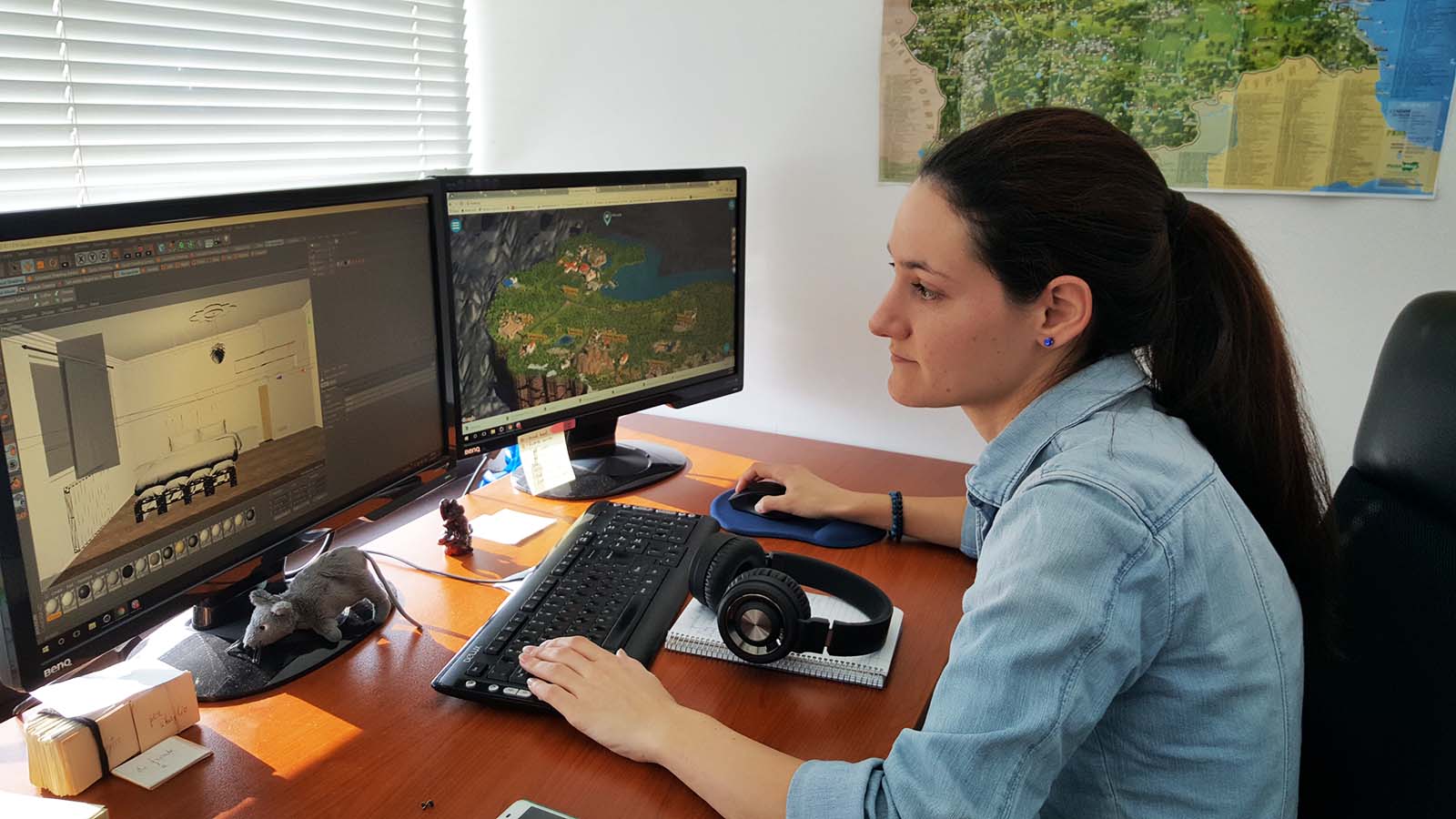 Multimedia